Heute gibt es, ein wenig verspätet, meine Monatsfavoriten für den Oktober!
Ich habe mich übrigens entschlossen, keinen Extra Post mehr für die Kosmetik zu machen, da ich meist die gleichen Produkte verwende, was für Euch wenig abwechslungsreich sein dürfte.
Today i have, a little bit late, my monthly favorites of October for you!
By the way, i decided not to make an extra post about my cosmetic favorites anymore.
I mostly use the same products, so it would be a lack in variety and boring for you.
Im Oktober war ich ein wenig kreativ und habe unter anderem ein kleines Blogger Notizbuch für mich gestaltet, um dort alle Ideen festzuhalten.
Ich kann gerne einen Post darüber machen, wenn ihr wollt!
In October, i was a bit creative and made a small blogger notebook, to save all my ideas for posts.
If you want, i could make a post about it!
Das Face Kit von Sleek - diesen Monat aufjedenfall mein Favorit!
Ich liebe das Blush (Rose Gold) und auch der Highlighter gefällt mir sehr gut;
den dunklen Ton verwende ich zwar eher selten, aber im Sommer kann man ihn sicher noch verwenden.
The Face Kit by Sleek - this month my fave!
I love the blush shade (Rose Gold), which is very good pigmented and i like the highlighter too;
i dont use the dark shade very often, but i think it would be a good nuance for summer, especially on tanned skin.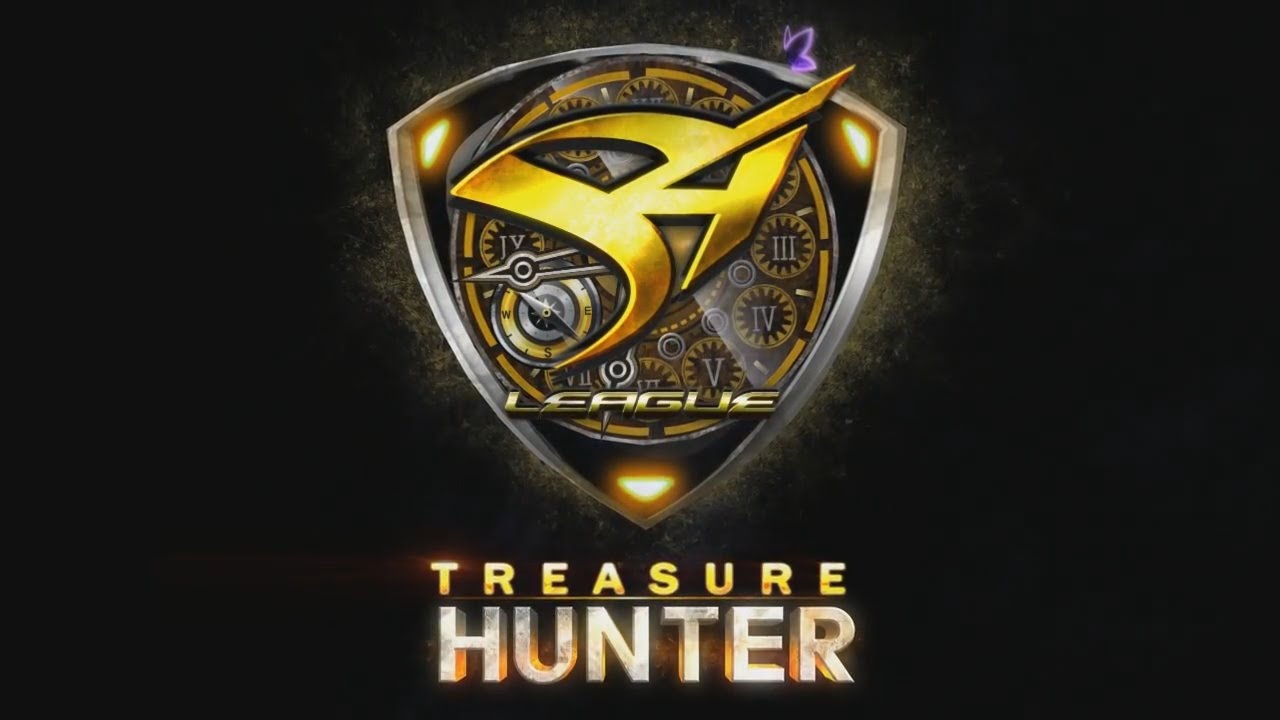 S4 League - diesen Monat (und eigentlich immer) mein Lieblingsspiel!
Da Ferien waren, hatte ich etwas mehr Zeit und konnte es mit meinen Freunden nochmal zocken.
S4 League - this month (and like all time) my favorite game!
Because of my fall holidays i had much time to play it with my friends.
Und zum Schluss Musik; ich habe Euch wieder eine Playlist meiner Lieblingssongs zusammengestellt.
And at least Music; i made a playlist of my favorite songs for you.
Und damit sind wir am Ende dieses Posts angelangt!
Ich hoffe, Euch haben meine Favoriten gefallen; lasst mir einfach einen Kommentar da und verratet mir, was für Euch im Oktober besonders wichtig war!
And now we're at the end of this post!
I hope, you liked my favorites; just leave a comment and tell me, which things were important for you in October!
Love Always,
Nena